Vendors
Every year, the Portland Craft Beer Festival provides booth space for local artisans.  At the festival, you will find a variety crafts, souvenirs, activities and snacks.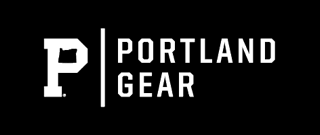 We create products and experiences that people actually enjoy wearing and sharing, cultivating community in this amazing city we call home, Portland, Oregon.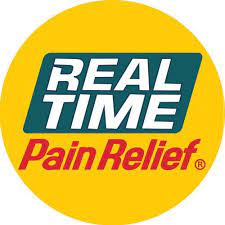 Real Time Pain Relief is an online store that provides pain relief products along with face and skin care products.

Our care approach includes a detailed exam, a unique treatment plan, an expert clinical care team, and a supportive patient community for your personal health and wellness journey.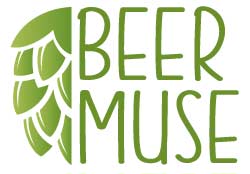 Beer accessories designed by me to help you share the love of craft beer even when you can't be drinking one!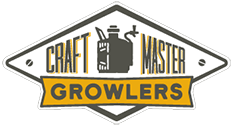 Artistically crafted CO2 pressurized growlers that raise the bar in quality and user experience. Keep beverages fresh & carbonated for weeks!

LINK x LOU offers permanent, welded jewelry, custom-sized to fit your wrist, neck, ankle, or finger.

Think Twice improves public safety by helping people understand and use breathalyzers to prevent drunk driving.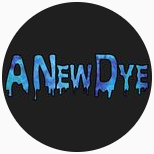 Live life in color. Oregon based Tie Dye business. Always looking for new experiments.

Replace Your Old Shower or Bathtub with A Beautiful New One from Jacuzzi Bath Remodel. Easy to Maintain. Anti-Microbial Protection. Installed in One Day.