Vendors
Every year, the Portland Craft Beer Festival provides booth space for local artisans.  At the festival, you will find a variety crafts, souvenirs, activities and snacks.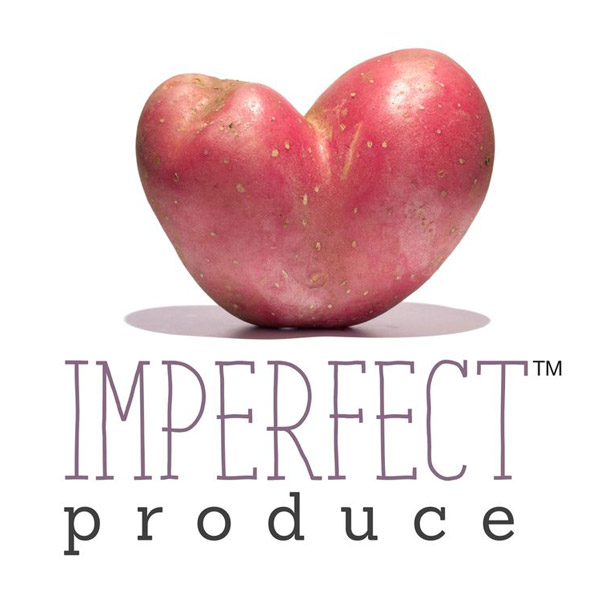 Imperfect fights food waste by finding a home for 'ugly' produce. We source it directly from farms and deliver it to customers' doors for 30-50% less than grocery store prices.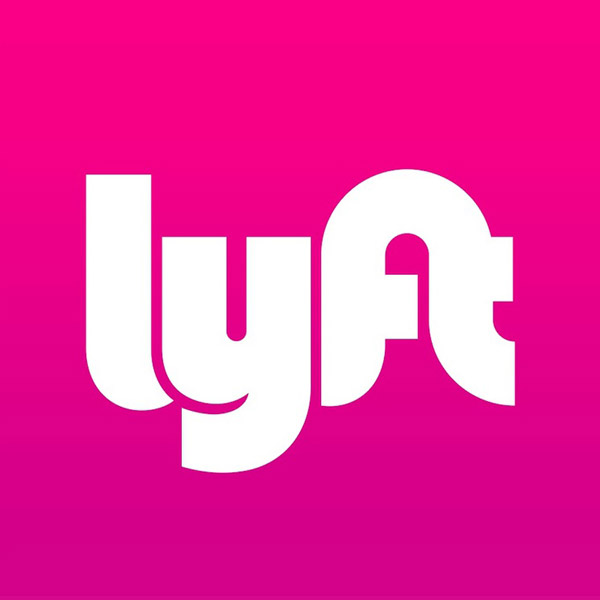 Wherever you're going, we'll help you get there — and will be here as long as you need us.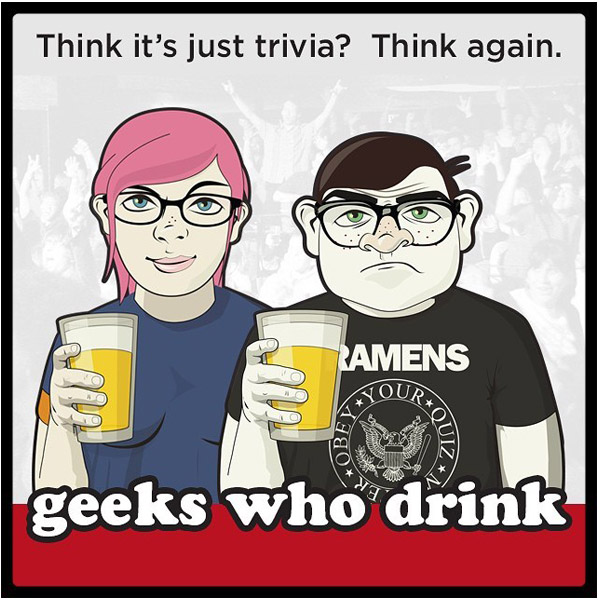 Geeks Who Drink is a homegrown Pub Trivia Quiz modeled after those in Ireland and the UK. Our quizzes cover everything from celebrities in trouble to wordplay to bad television.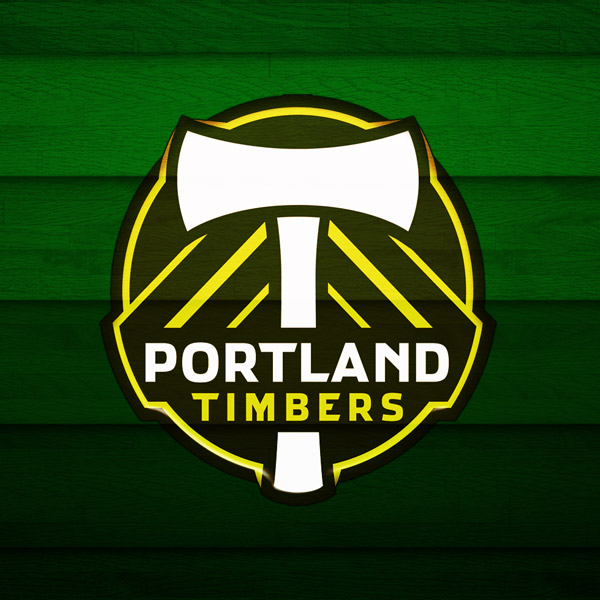 The Portland Timbers and Thorns Street Team will be on site to promote Portland's professional men's and woman's soccer clubs.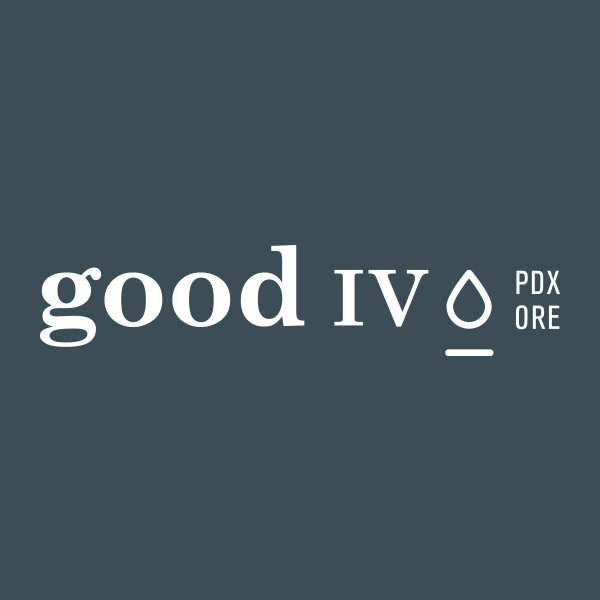 Good IV is a concierge IV (intravenous) service based in Portland, OR, established to meet the hydration needs of athletes suffering from performance fatigue, those in need of immune system support and those party enthusiasts that need a little relief from the symptoms of hangovers.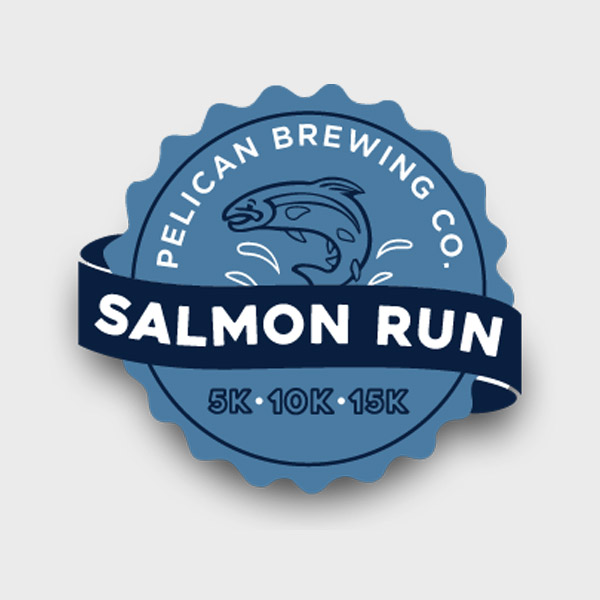 The second annual Pelican Brewing Salmon Run 5k, 10k and 15k will take place in beautiful Tillamook, OR on Saturday, September 29, 2018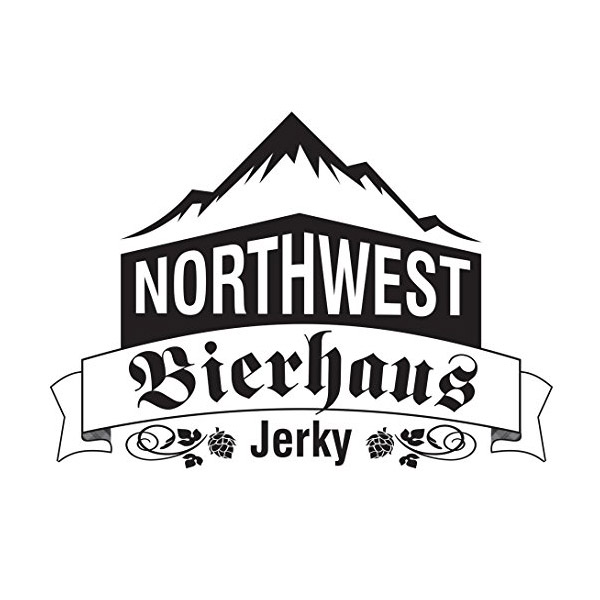 Hand crafted jerky that is out of this word delicious and made without any sodium nitrate.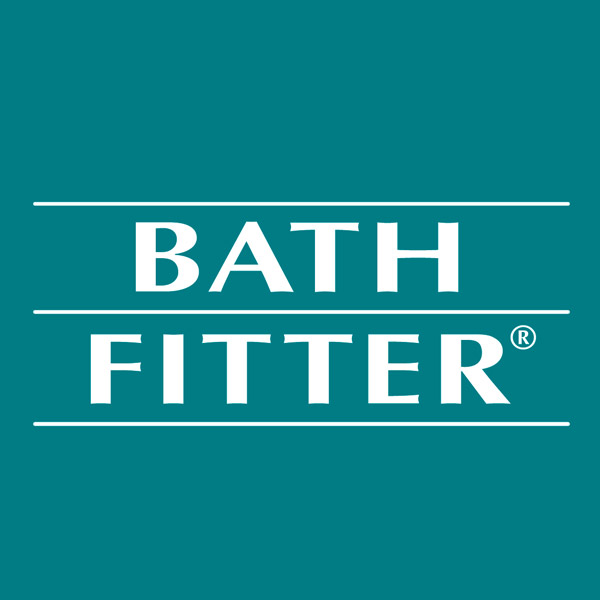 Premium quality acrylic tubs and walls are custom made to ensure a perfect watertight fit and are installed right over your existing tub and wall in as little as one day.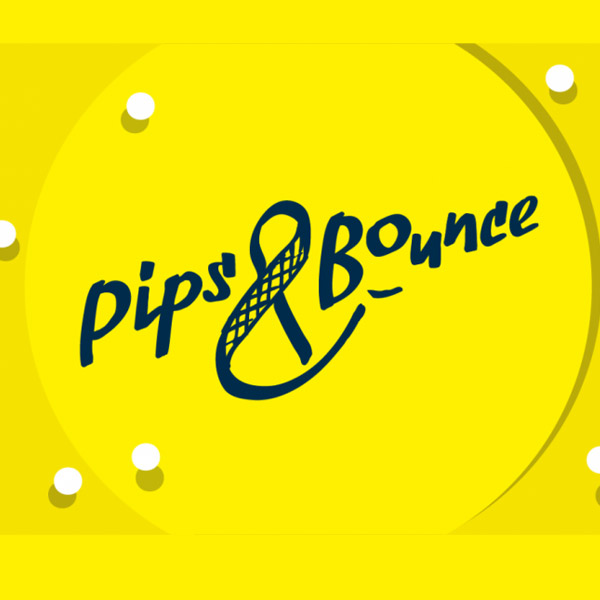 Pips & Bounce is the ping pong place that you deserve! The timeless fun of ping pong without having to chase down those pesky balls! Check them out at their brick and mortar location at SW 8th and Belmont.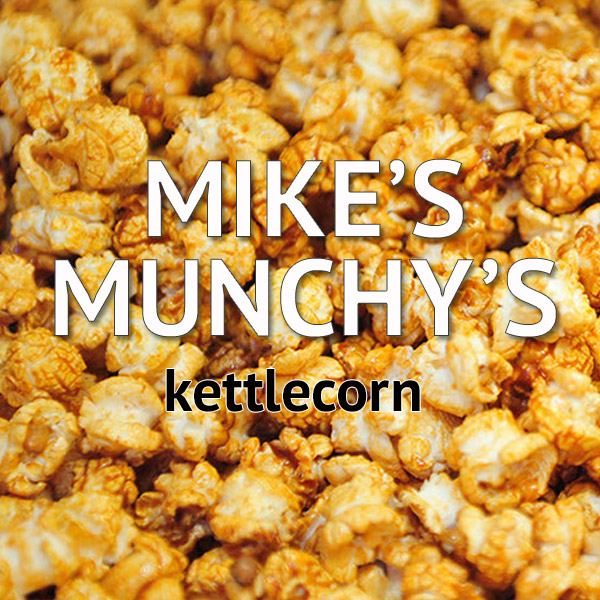 Mike's Kettle corn as you remember it, made up fresh on site all day.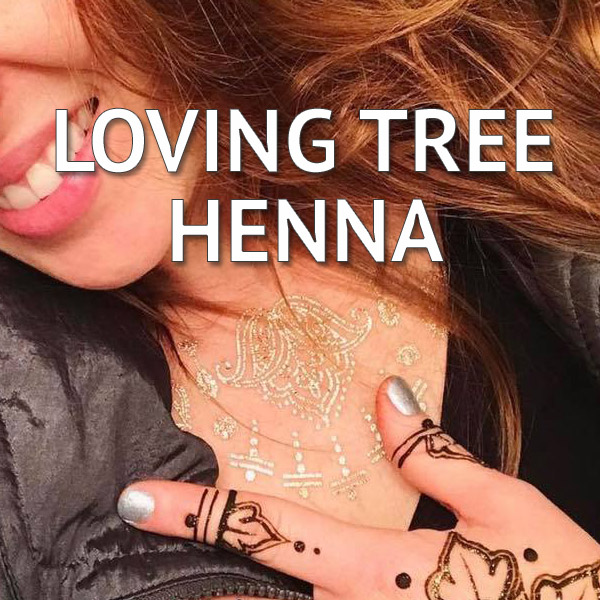 If you've fallen in love with henna, you're not alone. These designs are 'drawn' by hand, so the possibilities are practically endless!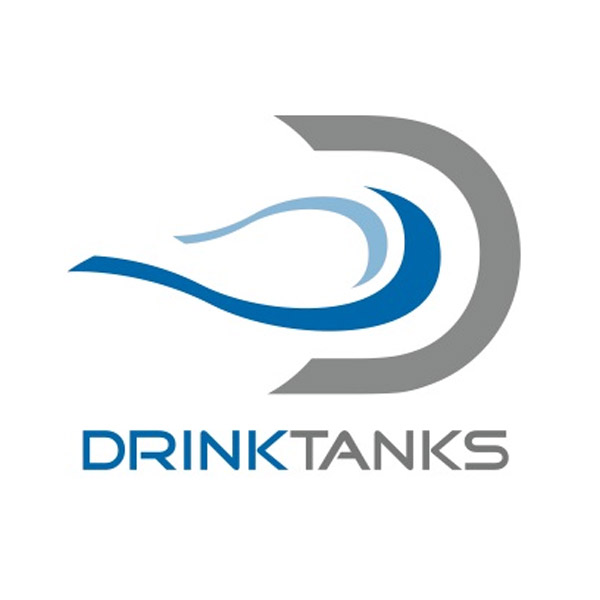 The DrinkTanks® Growler was designed to meet the growing demand for premium craft beer containers. After two years of research and development, DrinkTanks launched The Perfect Growler & Personal Keg to keep beer cold, fresh, and carbonated.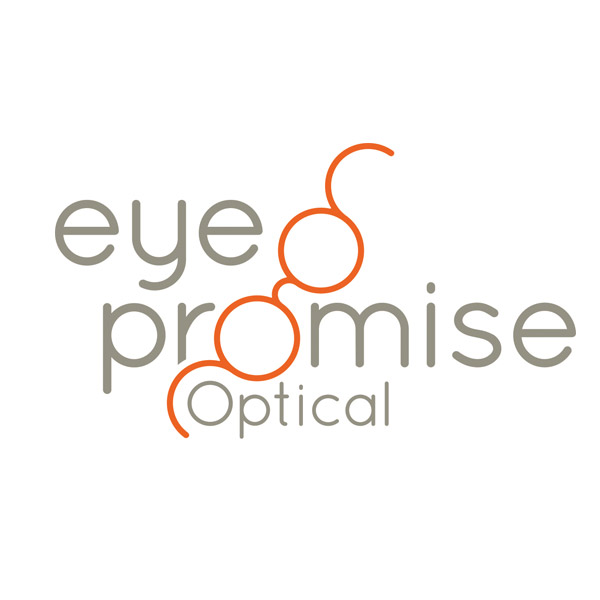 Your source for new and vintage eyewear. All proceeds provide vision services for those in need. Buy local, help local.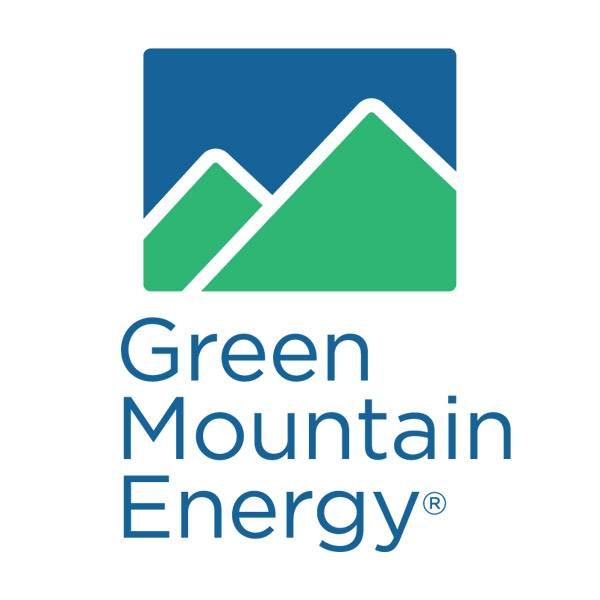 Help us change the way power is made at www.greenmountainenergy.com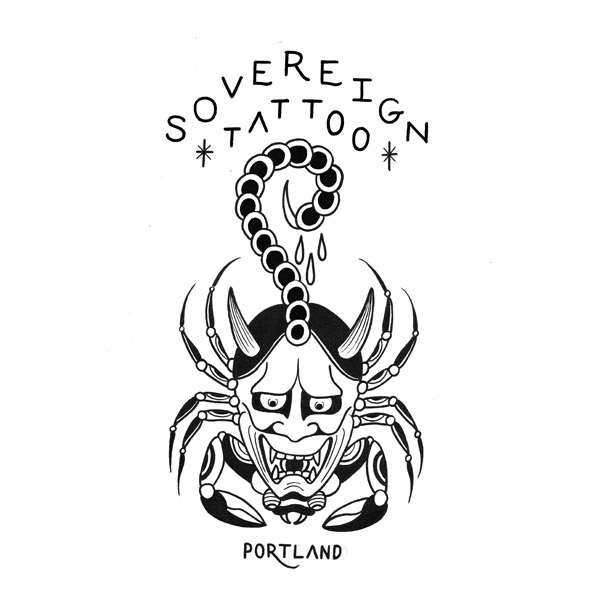 Our design or yours, top notch tattooing in southeast Portland" or more specific to the service we'll be providing at the fest: "Providing quality classic tattoos done while you wait.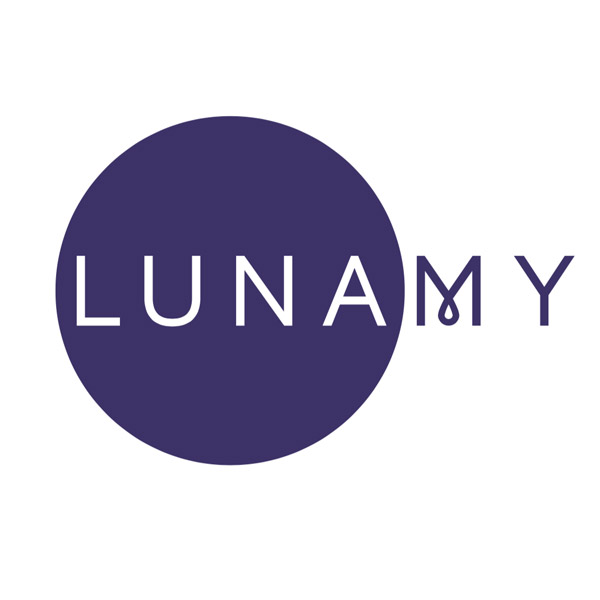 Lunamy is a local company offering essential oils and skincare made exclusively with the finest quality available. The oils are carefully selected premium grades, certified organic, and among the most fragrant varietals.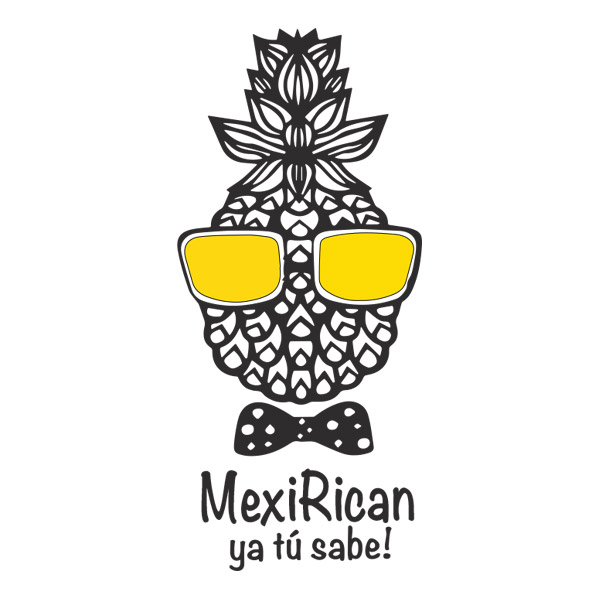 Non alcoholic Pina coladas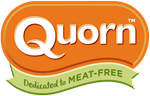 At Quorn USA, we're the Meat-Free Experts behind 30 years of experience and 3 billion meals served. We offer an exceptionally great-tasting range of meatless, soy-free, naturally non-GMO products.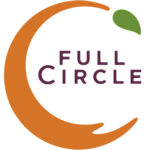 Farming organically since 1996, we deliver the season's best produce and wholesome farm products conveniently to your door. We make it simple to live the good food life!

Oregon craft beer gear and apparel. From the largest independent producer to the new home brewer, to the craft beer drinker, we are all BrewedOregon!

Branch+Barrel is a small, artist-run jewelry company based in Bend, Oregon. Our hand-made designs utilize natural wood or reclaimed oak barrel staves accented with hand-forged precious metals.