Vendors
Every year, the Portland Craft Beer Festival provides booth space for local artisans.  At the festival, you will find a variety crafts, souvenirs, activities and snacks.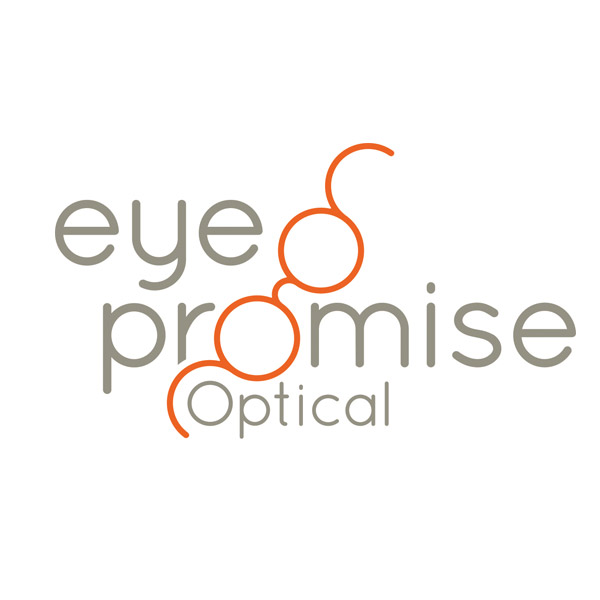 Your source for new and vintage eyewear. All proceeds provide vision services for those in need. Buy local, help local.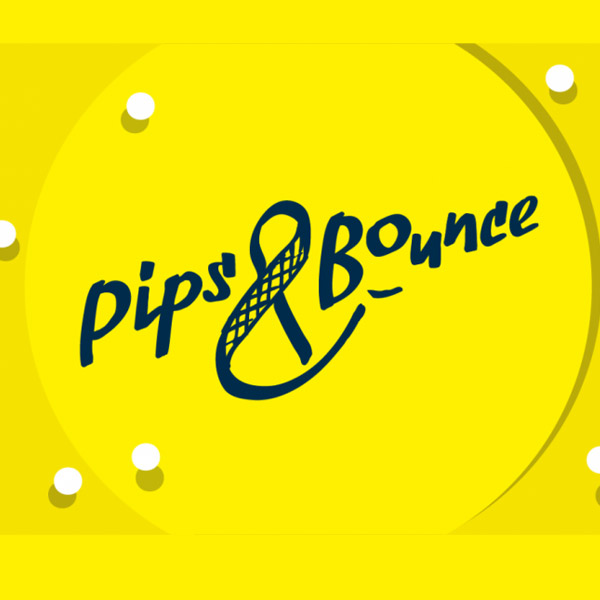 Pips & Bounce is the ping pong place that you deserve! The timeless fun of ping pong without having to chase down those pesky balls! Check them out at their brick and mortar location at SW 8th and Belmont.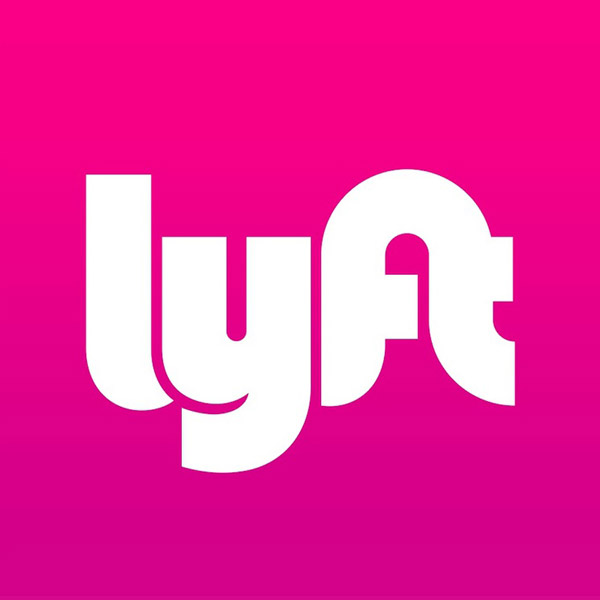 Wherever you're going, we'll help you get there — and will be here as long as you need us.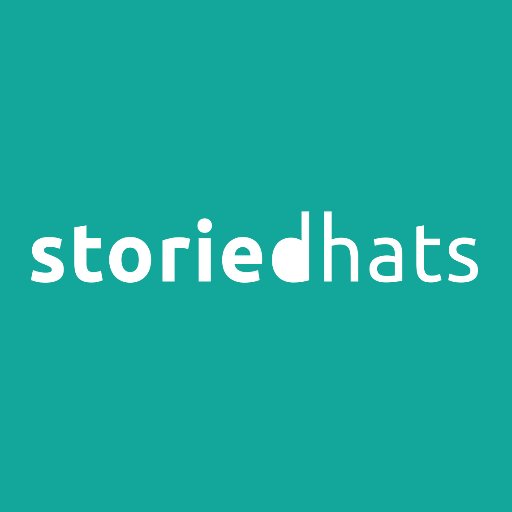 Hats with values, not logos. What's on your head should be about you and your style — not about the logo of a company and it should be made with values you can be proud to wear.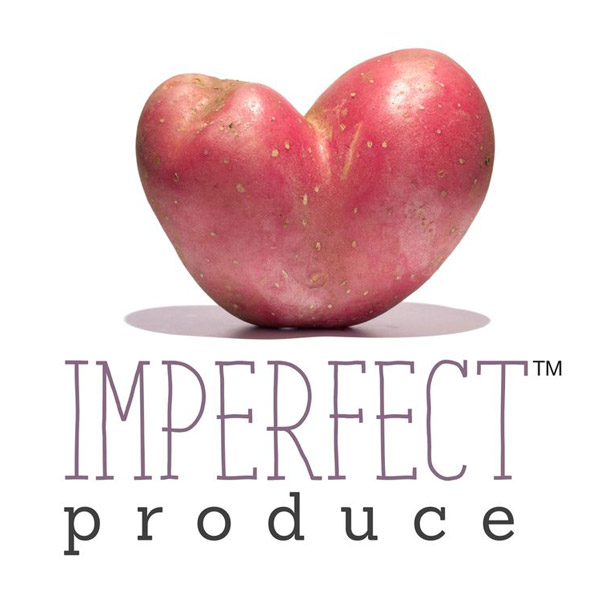 Imperfect fights food waste by finding a home for 'ugly' produce. We source it directly from farms and deliver it to customers' doors for 30-50% less than grocery store prices.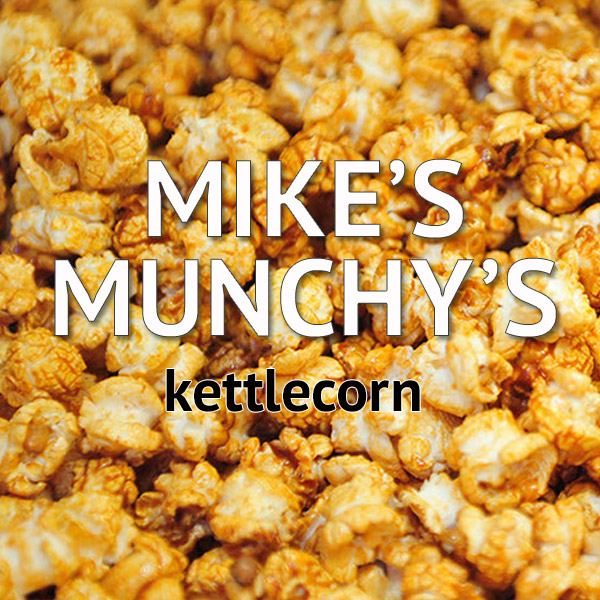 Mike's Kettle corn as you remember it, made up fresh on site all day.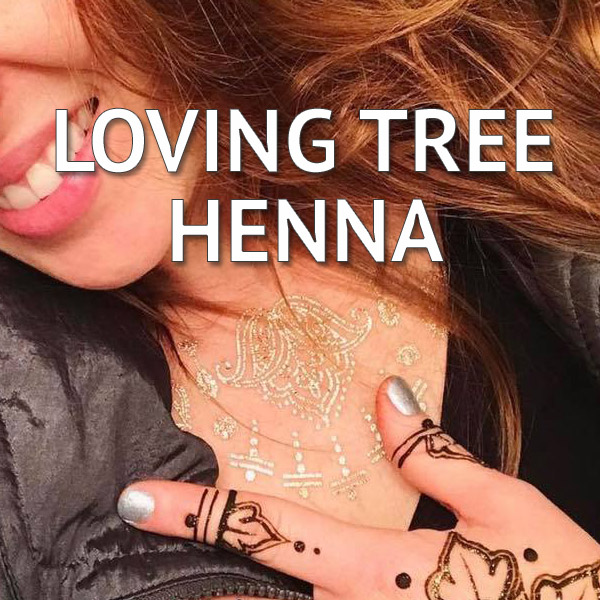 If you've fallen in love with henna, you're not alone. These designs are 'drawn' by hand, so the possibilities are practically endless!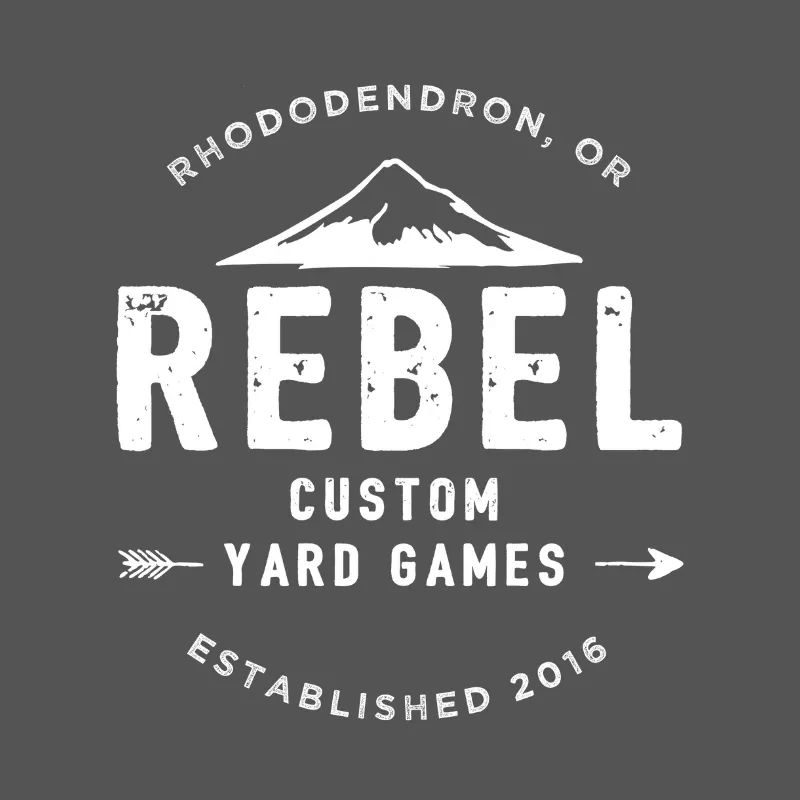 Rebel Custom Yard Games, building regulation pro cornhole boards and other yard games that exceed your expectations.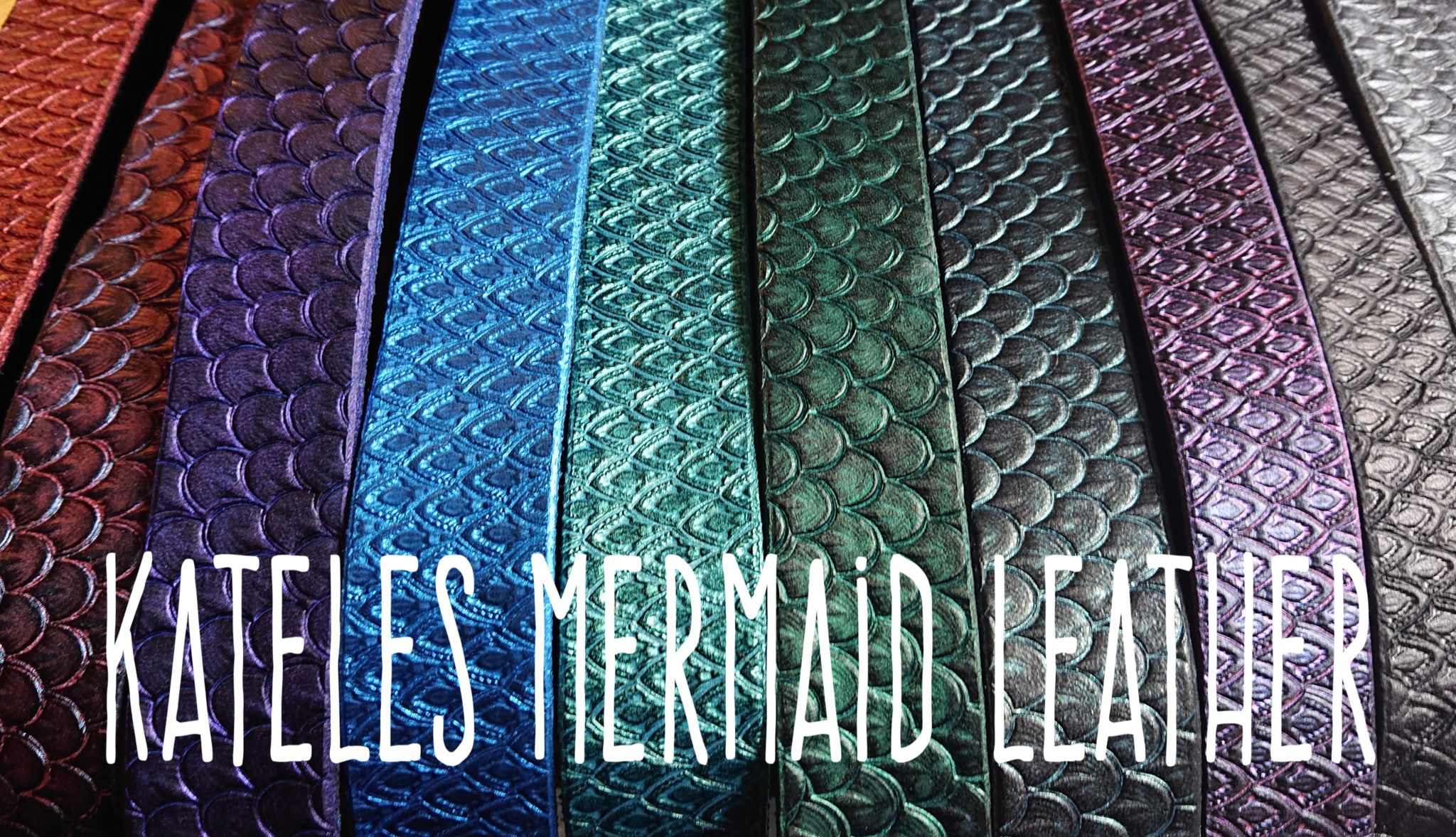 Handmade Top Grain Leather belts and accessories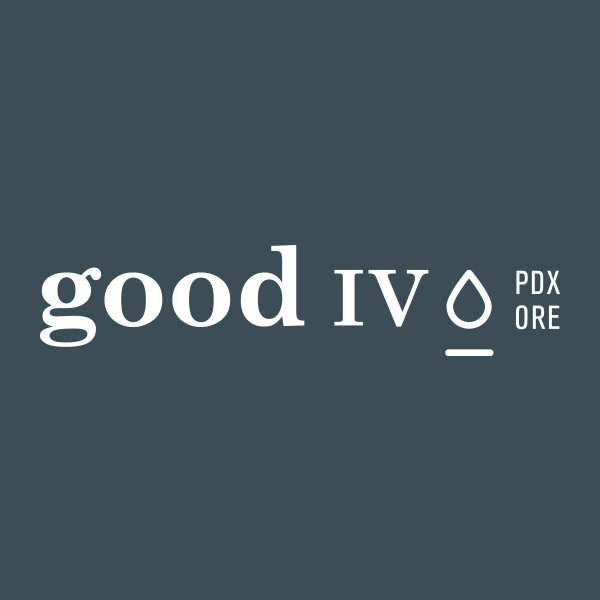 A concierge IV (intravenous) service established to meet the hydration needs of athletes suffering from performance fatigue, those in need of immune system support and those party enthusiasts that need a little relief from the symptoms of hangovers.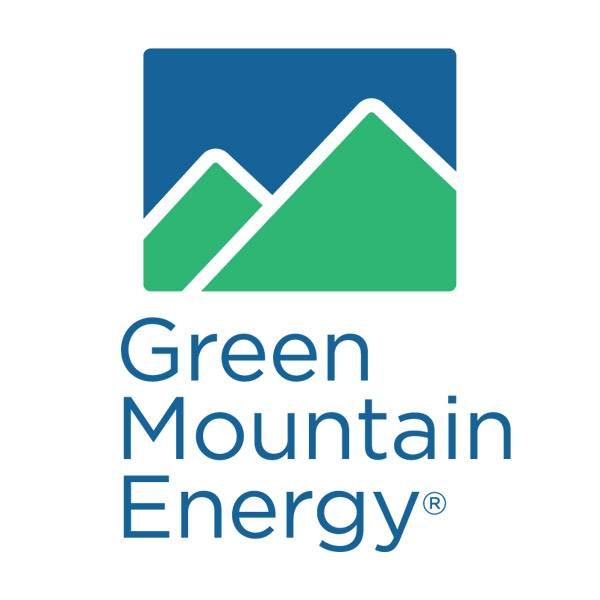 Help us change the way power is made at www.greenmountainenergy.com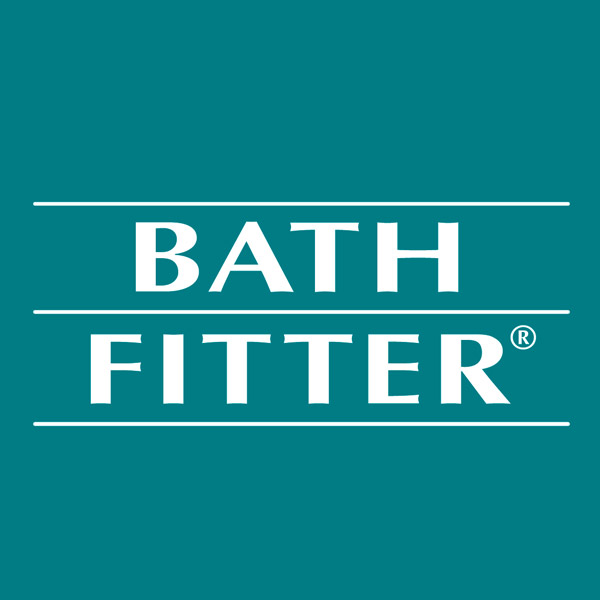 Premium quality acrylic tubs and walls are custom made to ensure a perfect watertight fit and are installed right over your existing tub and wall in as little as one day.

Getaround is a peer-to-peer carsharing platform letting users rent great cars shared by people nearby. Rent by the hour, or day. No lines, no paperwork, no membership fees.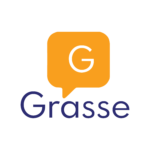 At Grasse, we produce full spectrum strain specific Cannabis Concentrates with absolutely no solvents or chemicals. Our Rosin concentrates are made from the highest quality strains from the best Farms in Oregon.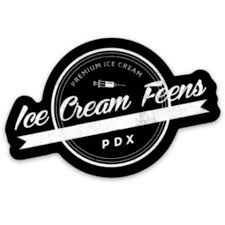 A deliciously warm doughnut stuffed with all natural Ice Cream and then sealed with your choice of a topping.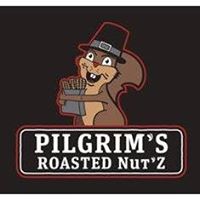 We make and sell a variety of flavored and fresh roasted nuts, including, but not limited to, almonds, cashews, peanuts, pecans, sunflower seeds, and walnuts with wonderful flavors, both sweet and spicy, depending on your palette!!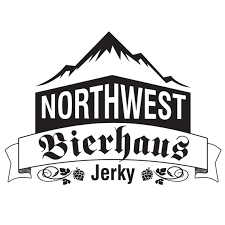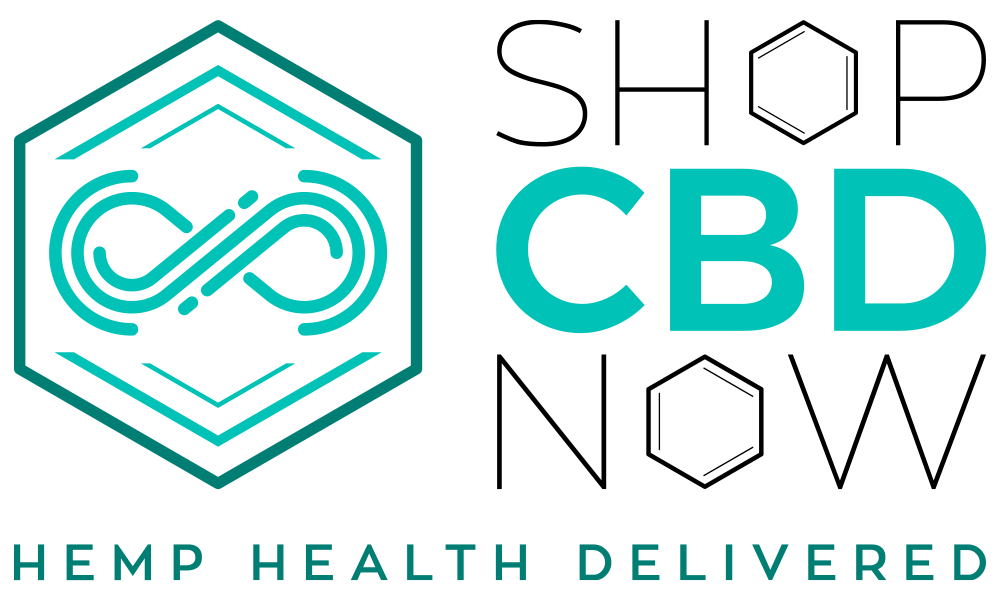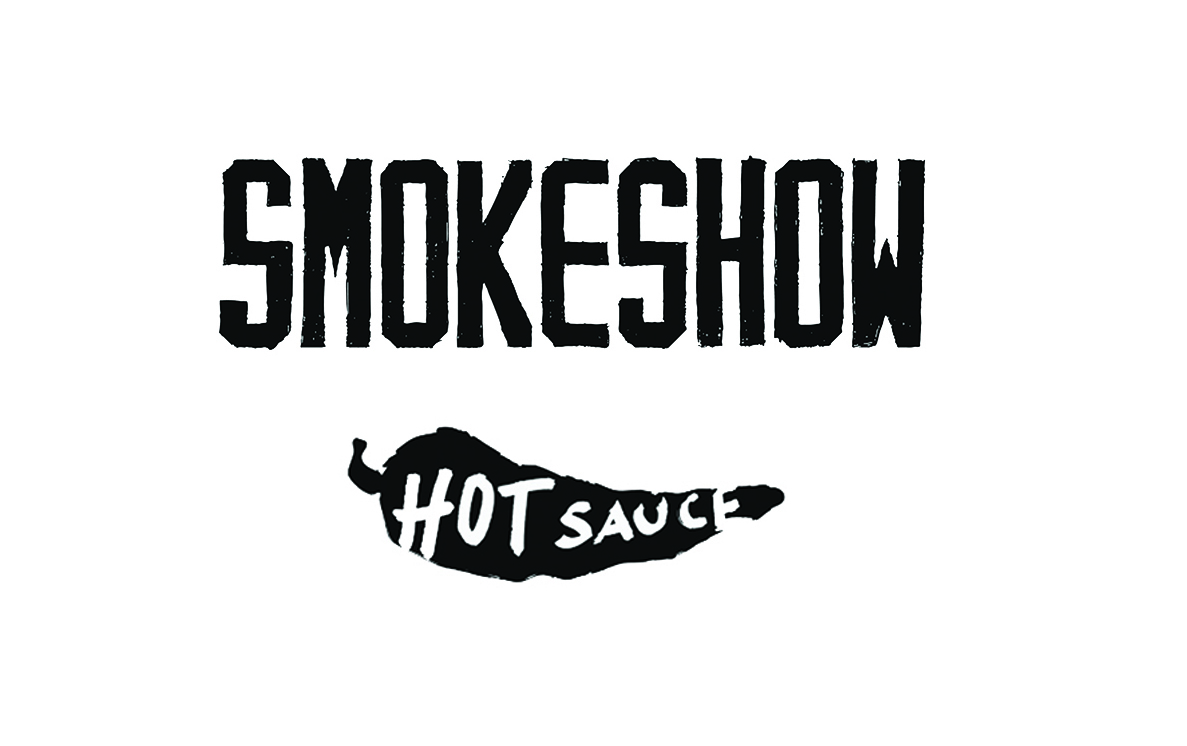 Handmade with Magic in Portland, Oregon