Tickets now on sale
Buy a ticket now for $25 and receive 15 drink coupons.
—  You will save $5  —
and receive an extra 5 drink coupons!

Tickets now on sale now through Bold Type Tickets – online ticket sales close at midnight on Thursday, July 5, 2018.
At the gate individual participation cost is $30 for a cup with 10 beer tickets. Wristband and tickets are good for the entire 3-day festival.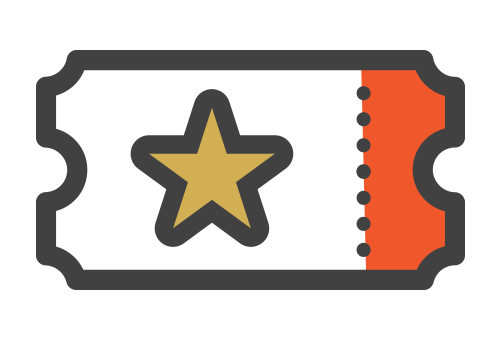 1 ticket

= one 4 oz pour
4 tickets

= a full pour
Additional tickets will be available for purchase during festival at $1.00 apiece.
*Some ticket exceptions for special beers or wine