Get Your Snack On
The Portland Craft Beer Festival consistently features PDX based food carts with completely different genres of fabulous offerings.  Below is the line-up for the 2018 event!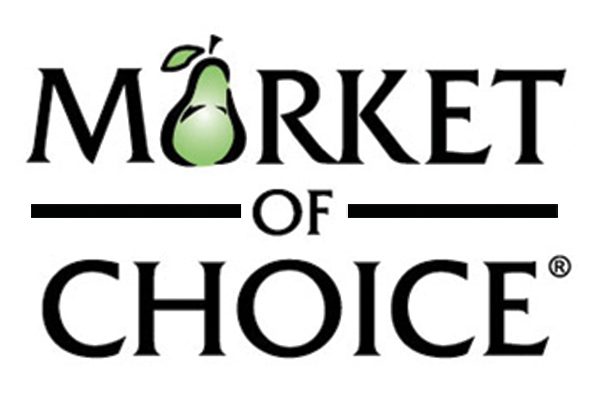 Market of Choice will have a mini market at PCBF! Experience the flavors that Market of Choice has to offer.  Ex Novo Brewing has crafted a version of their flagship IPA, Eliot IPA, exclusively available at Market of Choice and pouring at Portland Craft Beer Festival.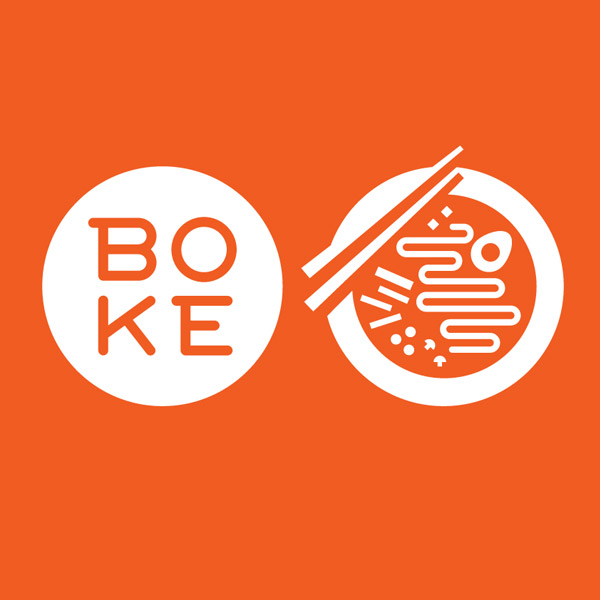 Boke Bowl
Boke Bowl serves ramen with handmade noodles, unique slow simmered dashis, and seasonally changing accouterments aimed to satisfy carnivores, pescatarians, vegans, and children alike.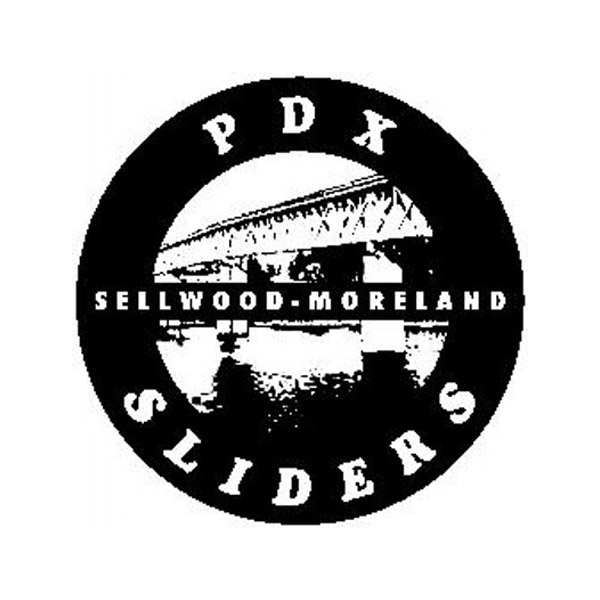 PDX Sliders
PDX Sliders serves towering sliders and full-sized burgers named after Portland neighborhoods; a fleet of chicken, pork, and veggie sandwiches; salads; kids meals; and truffled and loaded fries.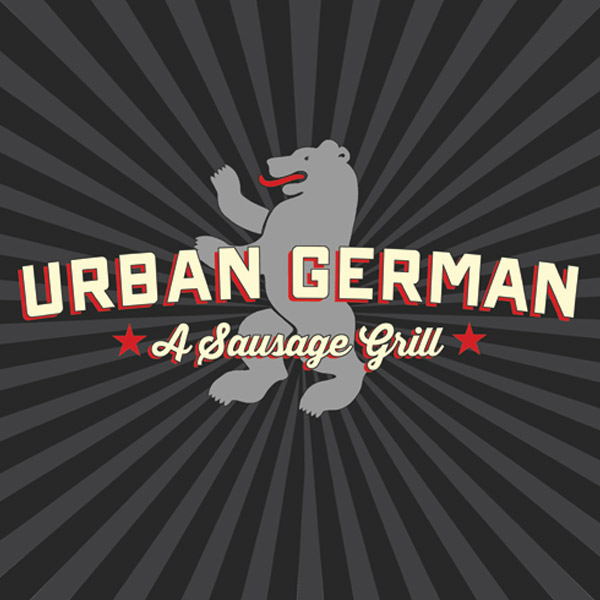 Urban German
All of our products are made from generational recipes. Our sausages and roast are made with Carlton farms meat which is free of artificial ingredients, chemicals, preservatives, and hormones.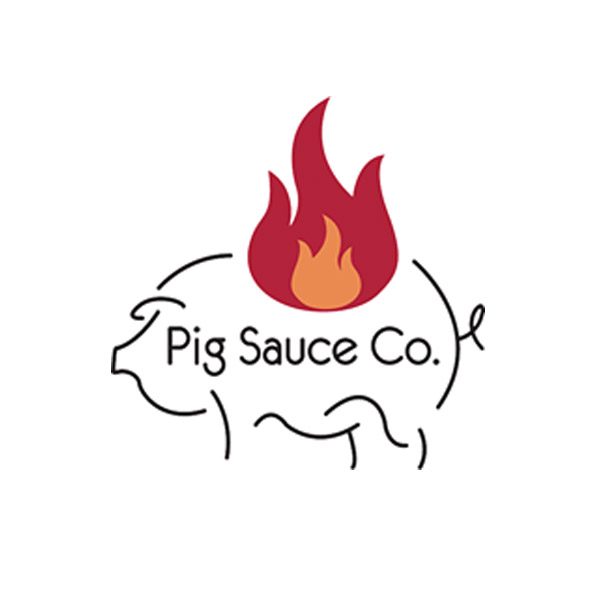 Pig Sauce Co
Premier Portland – style BBQ.  We specialize in wood – fired smoked meats and offer tasty side dishes. Pig Sauce features a mobile smoker that is available for most catered events.  For more information, visit us at our website www.pigsauceco.com.