CaskAide, Inc., is the non-profit partner of the Portland Craft Beer Festival. Our mission is:  To support local non-profits through the promotion of local breweries.  The partnership of CaskAide, Inc., and the Portland Craft Beer Festival has donated $25,000 for local non-profits.
Proceeds from the 2019 Portland Craft Beer Festival will benefit the following causes:  Friends of Trees; Oregon Brewcrew; Schoolhouse Supplies &, new this year, Dove Lewis Animal Hospital.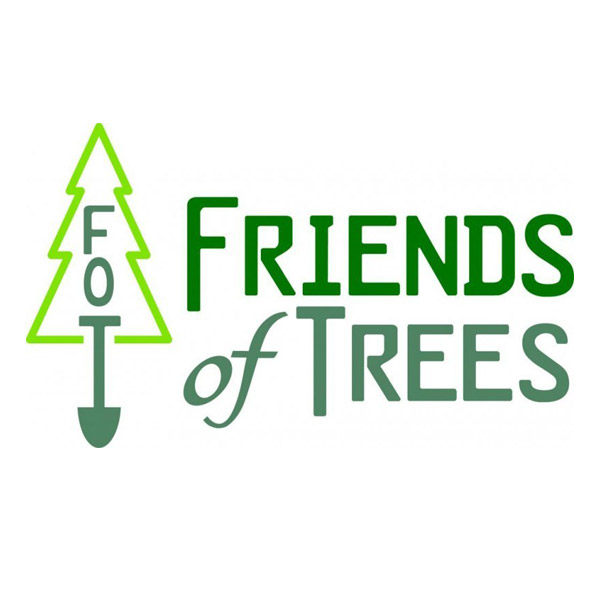 Friends of Trees is a nationally recognized, regional leader in improving the urban tree canopy and restoring sensitive natural areas—through programs delivered by thousands of volunteers.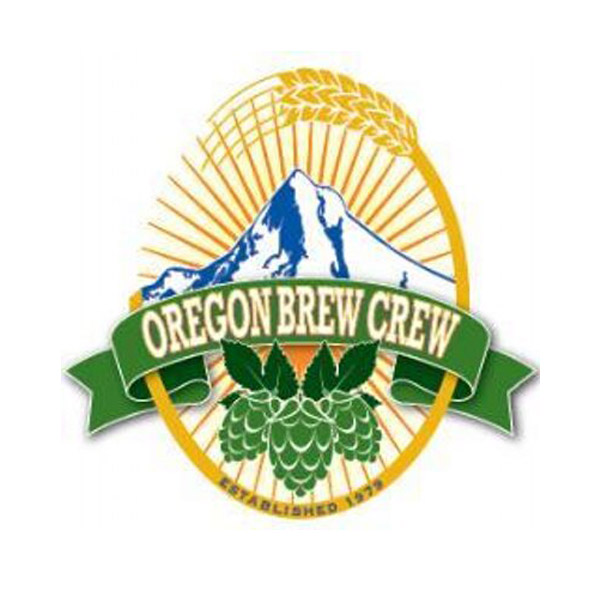 Oregon Brew Crew is one of the oldest and largest home brewing clubs in the United States. We are a non-profit organization dedicated to the education and advancement of home brewing and beer appreciation.
Schoolhouse Supplies is an award-winning nonprofit that supports public education in Portland by giving students and teachers free classroom supplies.