About the Portland Craft Beer Festival
SHOWCASING PORTLAND BEERS
The Portland Craft Beer Festival hosts a premier craft beer event that enables all breweries within the city limits of Portland, Oregon to showcase their beers on a common stage.
The PCBF features beers that are primarily brewed within the city limits of Portland.  This sets it apart from the other beer festivals that occur in the city.  Aside from beer, there will be selections of Portland's crafted ciders, meads and wines.  Food will be available for purchase from locally based food vendors.  Additionally, a substantial representation of craft artisans will have vendor booths at the event.
CaskAide, Inc., is the non-profit partner of the Portland Craft Beer Festival.   CaskAide's mission is:  To support local non-profits through the promotion of local breweries.  The partnership of CaskAide, Inc., and the Portland Craft Beer Festival has donated $35,000 for local non-profits.
Please sign up for our email list! We will let you know about upcoming events like brewer talks, when we publish the PCBF beer menu, and where you can find the beers you love after the festival!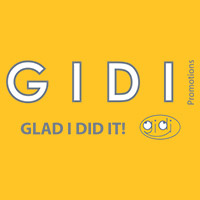 GIDI Promotions is a full service promotional products company that works with you to extend and support your brand. GIDI Promotions, you will say, "Glad I Did It!"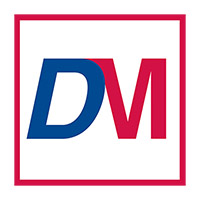 Documart is Portland's premier printing company providing a vast amount of printing services to the area. If you're a small or large company, we can meet your printing needs in advertising and printing.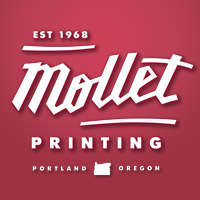 Mollet was founded in 1968  and is located in a 10,000 sq.ft. commercial space at  717 NE Lombard. We work closely with customers to understand their needs and deliver results.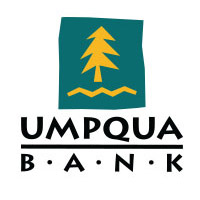 We're on a mission to help you manage your money in a way that matches how you live your life. To do that, we're committed to learning more about you than your account number.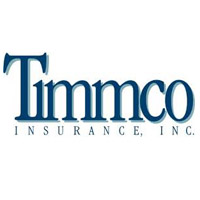 Our company is built on strong personal relationships, client trust and first-class customer service. When you work with our team of experienced agents, you have peace of mind knowing an insurance professional is available to you at all times.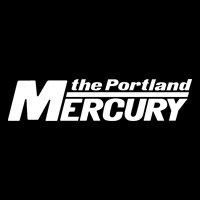 The Mercury was founded in 2000 in Portland, Oregon, and serves to chronicle the Portland music scene, includes interviews, commentaries, reviews, and concert dates.
FIND US EACH YEAR — FIRST WEEKEND IN JULY!
Portland Craft Beer Festival
The Fields Neighborhood Park
1099 Northwest Overton Street
Portland, OR 97209